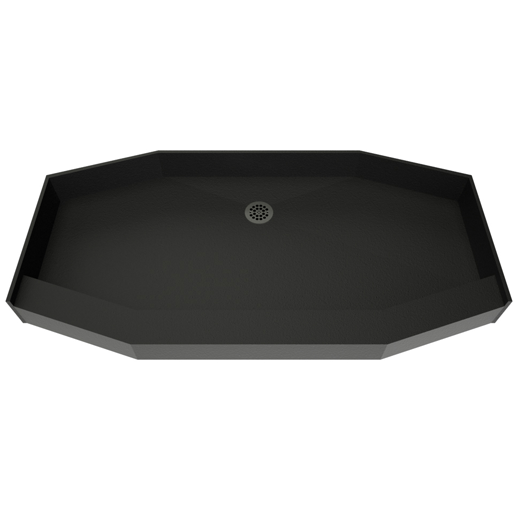 REDI YOUR WAY
Tile Redi USA, LLC
Searching for just the right shower pan for your space, but the standard sizes and configurations don't quite fit? Redi Your Way is your solution! Redi Your Way can produce shower pans that are made to fit customers' exact specifications — and ship them within 10 business days of receiving customer-signed specs and payment. These true custom models are built to any customer-provided specifications. Beyond dimensions, customers can select drain styles and location, cutouts, and height, number and placement of curbs and entrances. Highly engineered Redi Your Way solutions provide numerous benefits to contractors, building professionals, and homeowners:
One-piece, leak-proof shower pans that require no additional waterproofing.
Lightweight makes for easier handling by installers.
Fully integrated drains, curbs/entrances, and splash walls "You Design, We Deliver!™" isn't just thier motto. It's what they do!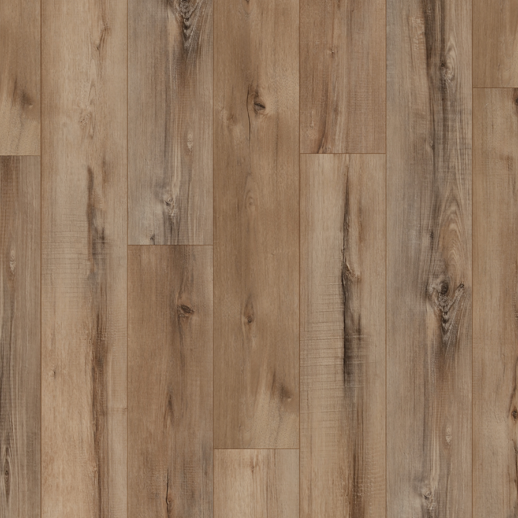 CORETEC PRO
USFloors Distribution Division
COREtec PRO is made for work and life in all its hectic, high-traffic glory. These floors feature a solid polymer core (SPC) that is engineered to withstand impact and resist indentation. COREtec PRO floors are 100% waterproof and extremely easy to clean. COREtec PRO is always on the job with hardcore protection and style, and it loves its job.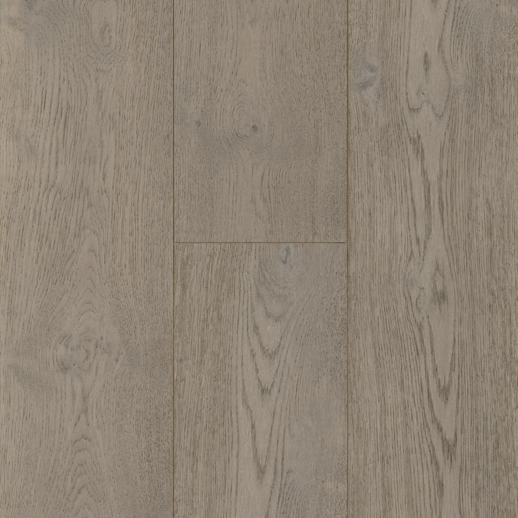 CORETEC WOOD
USFloors Distribution Division
COREtec Wood performs where other woods can't. Real wood veneers cover an extra-rigid mineral core, and the natural cork underlayment keep your floor feeling as warm as it looks. These floors are 100% waterproof and stand up to the mess and stress of everyday real life. Designed by nature, perfected by COREtec.