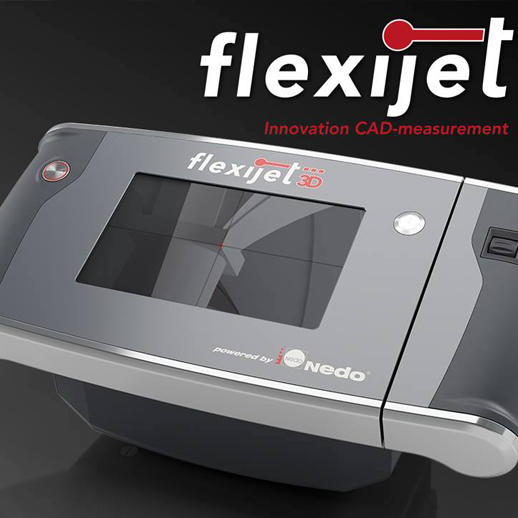 FLEXIJET 3D THE NEXT GENERATION
LaserTemplate, Inc. / Flexijet 3D North America
Flexijet 3D is the most innovative and advanced digital measuring device on the market today.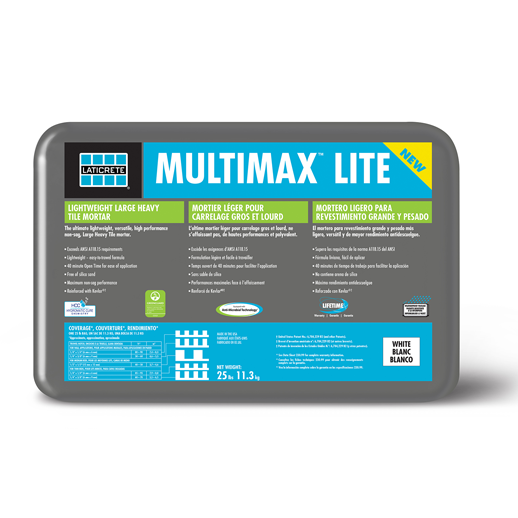 MULTIMAX(TM) LITE
LATICRETE International, Inc.
The ultimate, lightweight one-stop, polymer fortified large and heavy tile mortar for interior and exterior installation of ceramic tile, porcelain tile, stone, quarry tile, pavers, and brick.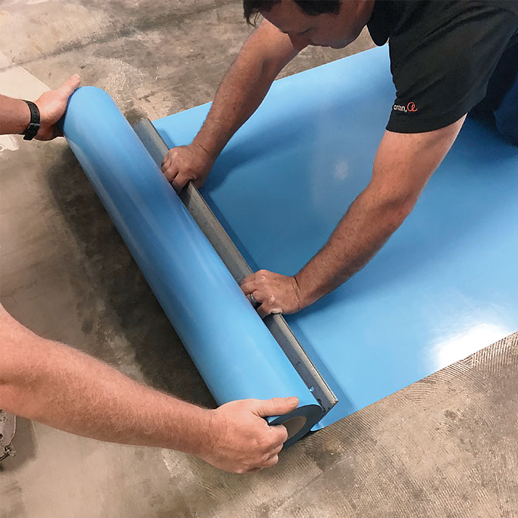 MAPECONTACT MRT
MAPEI Corp.
Mapecontact MRT, the new moisture-resistant tape from MAPEI, provides a time-saving solution for installers of resilient and wood flooring. The double-sided tape is designed for use on concrete slabs with high moisture content, allowing installers to save time on otherwise time-consuming projects plagued with moisture issues. Mapecontact MRT rolls are specifically designed to provide an instant bond permitting immediate foot traffic — even the immediate placement of furniture. Mapecontact MRT is designed for the rapid and permanent installation of solid vinyl sheet, vinyl tile, vinyl plank, virgin smooth-backed rubber flooring, natural and prefinished cork flooring, and cork underlayments on floors and walls.