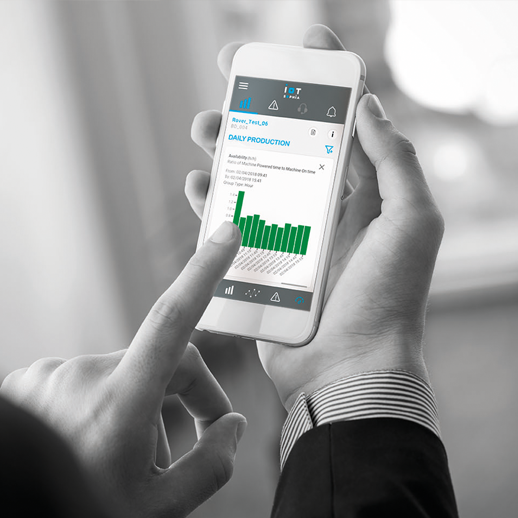 SOPHIA IOT AND PARTS PORTAL
Intermac
The revolutionary SOPHIA IOT app the Intermac cloud-based software management tool helps users achieve higher productivity through an easy-to-use dashboard containing real-time visibility of machine status, performance, and functionality. Launched at Marmomac 2018, SOPHIA is also fully integrated with Intermac's new PARTS portal, which gives customers the ability to purchase parts, check availability, and track purchases online 24/7.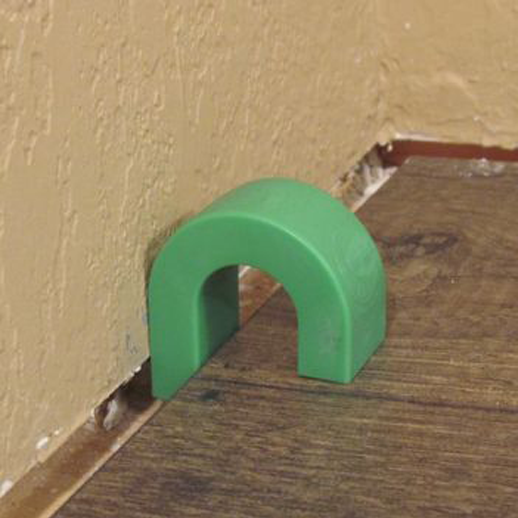 J-LOCK
J-Lock Flooring Spacers
J-Lock is a newly-patented flooring spacer that is designed to hold your laminate/LVT flooring in place while maintaining the required expansion gap at the perimeter. Its innovative design makes it the most cost effective, easiest to use, and easiest to remove spacer on the market. J-Lock makes your job quicker, easier, and better.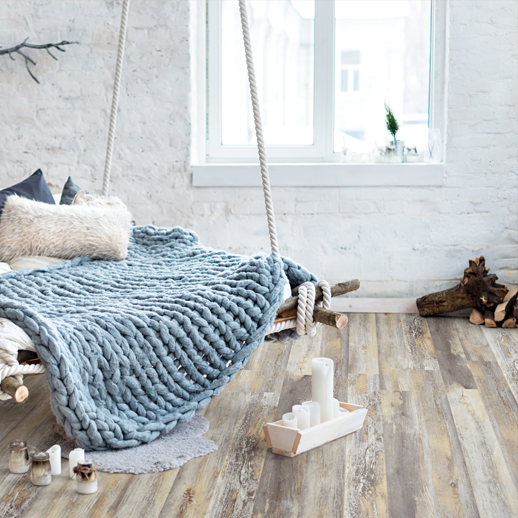 FARMHOUSE MANOR
Johnson Hardwood
Bring the past to the present and last till the future. Own a piece of history from the humblest of times when experienced farmers raised their barns and called it home. The Farmhouse Manor series combines innovative rigid core technology to create water-resistant and durable flooring with the beauty of aged, reclaimed wood. From rustic browns to modest tints of grey, the charming visuals of Farmhouse Manor is sure to make an everlasting impression for generations to come.