2019 Lookbook Product Preview
Review the products submitted by the brands presenting at The International Surface Event 2019 for just a sneak peak at what you will discover at this year's event in Las Vegas.
Vote for the Best of Products 2019
While searching through the products, you will have the opportunity to VOTE for your favorites*. Your vote will help determine the industry's choice top 10 products! The top 10 products will receive additional exposure from the event. In addition, a panel of judges will be awarding a top 3 for Best of Product Awards 2019 for the SURFACES, StonExpo/Marmomac, and TileExpo events from among all the entries.

* Please note items without a voting button are not available for voting in the Best of Product 2019.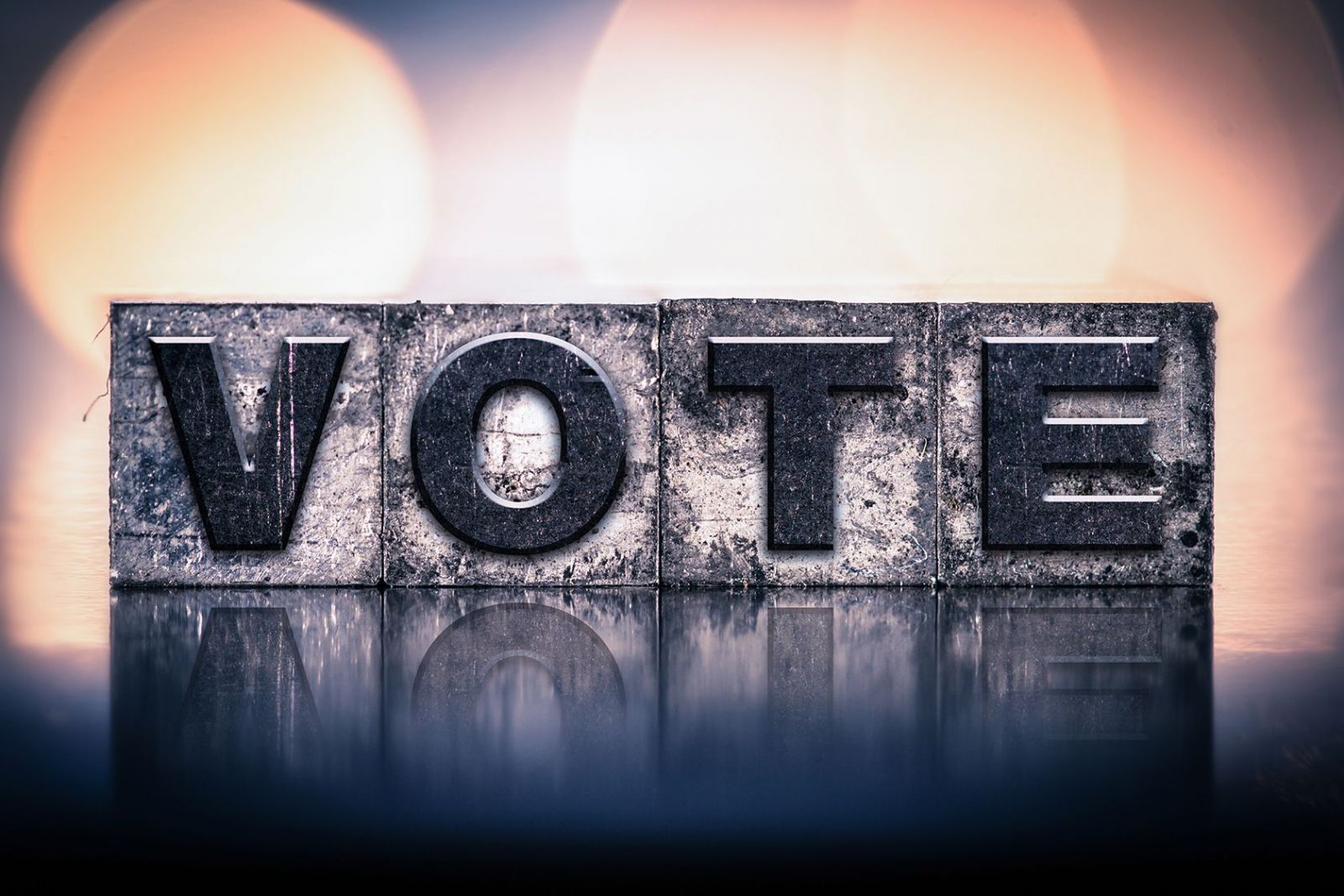 Review the 2019 Product Design Trends

The TISE forecasting partner, Scarlet Opus, has projected four defined themes they are seeing for 2019 and beyond. Review a preview of the trends inside this Lookbook, then join us for the full discovery of the trends and the products that can help you achieve it in The DISH show feature at TISE 2019. Don't miss the 2019 Trends Audio Tour too, curated by Scarlet Opus,which will guide you across the show floor to the exhibiting brands that exemplify the trends for 2019.
Soak in the 2019 Color + Design Trends

Mark Woodman of Mark Woodman Design+Color, former President of the Color Marketing Group, has offered a glimpse into the color and design trends for 2019. Review Mark's visions, then plan to attend his session in the CONVERGE creatives interest group to gain deeper insights and one-on-one interaction around color and design.
See It All Live at #TISE2019
An exciting event is being planned just for you this January in Las Vegas. Shop and source products, gain knowledge and insights, discover trends and new partners, and network with the industry. It is all waiting for you at #TISE 2019.
Thank you to our event sponsors!