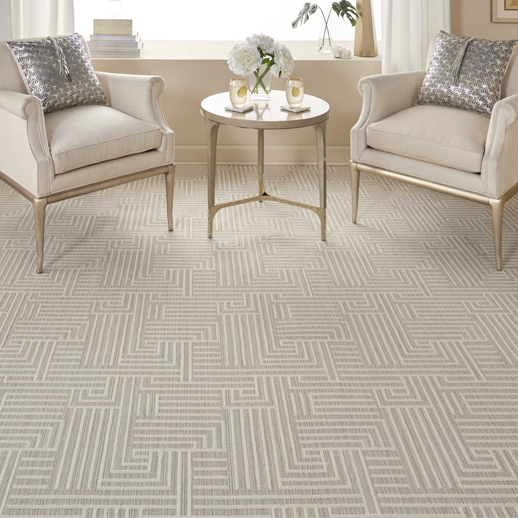 BEL AIR MULHOLLAND IN OYSTER/IVORY
Nourison Rug Corp.
Subtle striations and textural patterns make the Bel Air Collection the perfect statement of refinement for any space. Pure New Zealand wool combined with shimmering Nourlon™ Nylon accents bring even more depth to complex textured loop pile designs, creating a combination of exceptional comfort, quality, and style.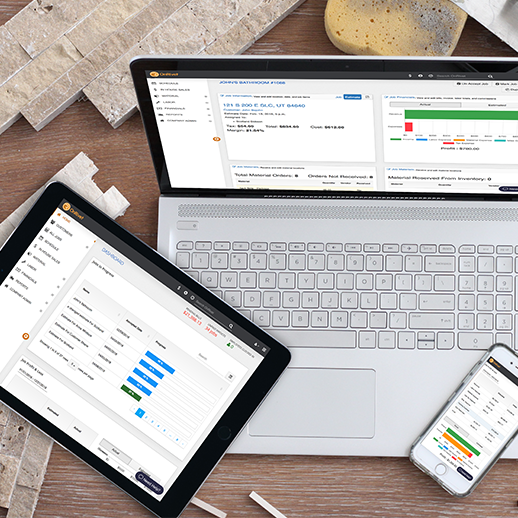 ONRIVET
OnRivet
OnRivet is a versatile cloud-based construction software that simplifies your day to day work and saves you time and money. OnRivet's mission is riveting established skills with new technology. They believe in craftsmanship and the American Dream, and are focused on helping small business construction companies and trades get back to what is really important, their craft. OnRivet is compatible with all your desktop and mobile devices and is loaded with easy-to-use features like estimating bundles and templates, scheduling, automated bills, labor time tracking, QuickBooks integration, and so much more.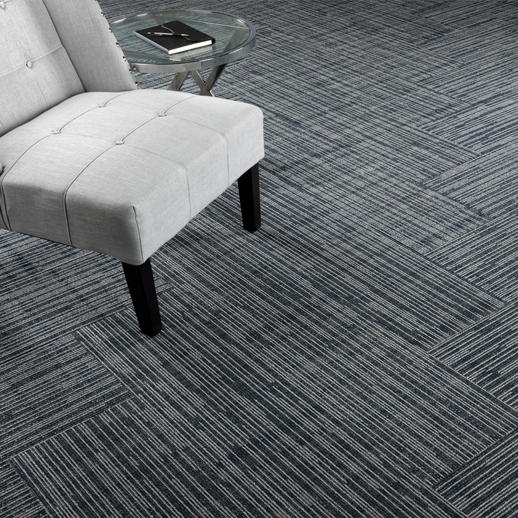 BESPOKE
Pentz
Pentz Bespoke presents a unique design visual, utilizing the state-of-the-art Apex SDP yarn and the finest tufting technology in the industry. Bespoke arranges a compelling vertical visual with traces of horizontal array for a handcrafted aesthetic that is tailored to meet the expectations of the most discriminating customer.