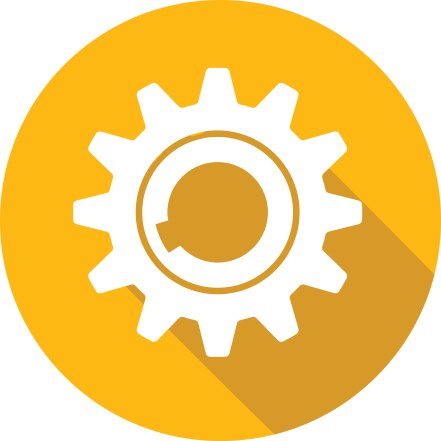 HAMMER+NAILS INTEREST GROUP
Sessions for Installers, Fabricators, and Building Pros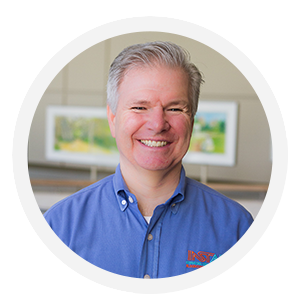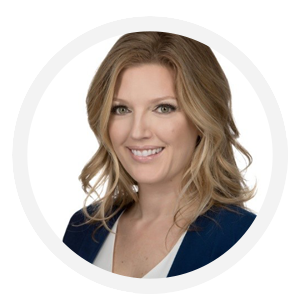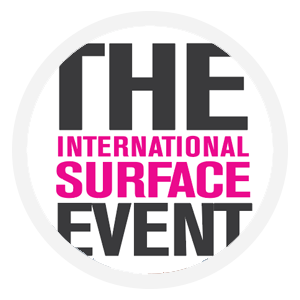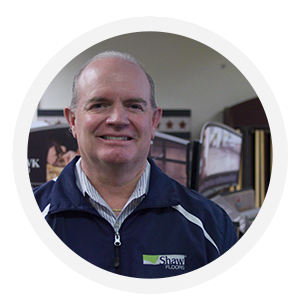 Finding and Maintaining a Qualified Installer
Presented by John McGrath, Tanja Kern, Julie Judd and Joe Madden
JoinFloor TrendsEditor, Tanja Kern, and a group of industry professionals to discuss how to hire, train and maintain qualified installers.  Hear from two companies that do both commercial and residential work that have been able to maintain a team of installers.  Discuss ways that large and small companies can better equip their installers.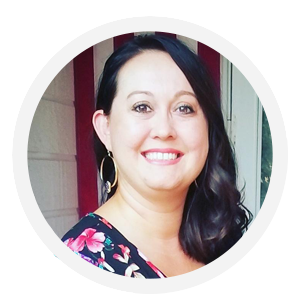 Ceramic Glazed Brick and Structural Tile; A Technical Overview
Presented by Melinda Basquez
Learn about... what's new in the ceramic glazed brick & structural glazed tile industry | the benefits of a ceramic glazed surface---no graffiti, no fading | no refinishing, glazed brick and structural glazed tile design options | tThe difference between a polymer (plastic) coated CMU and ceramic glazed products | how ceramic glazed brick and tile perform in various climates | technical data and references for one-trade installation details | learn more about industry organizations, like CGMI, that support ceramic glazed masonry products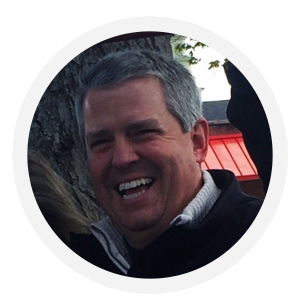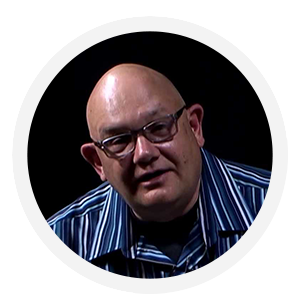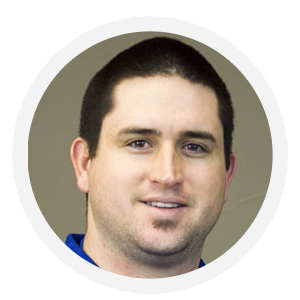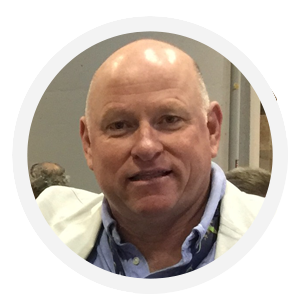 Presented by Keith Graves, David Bonasera, Cameron DeMille and Martin Brookes
This will be a three part workshop involving problem solving issues you will find in the field. Tile installation, subfloor and material problems, fabrication and materials currently in the country and restoration solutions and trouble shooting issues. Each participant will have 20 min with each instructor on problems identifying incorrect materials or human error so you can get paid at the end of the job or not take the job.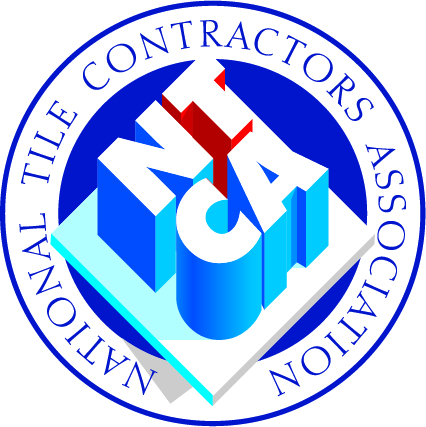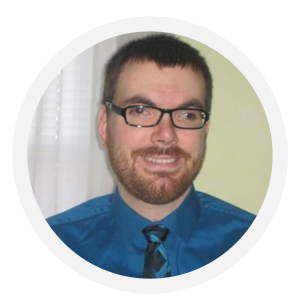 Moisture Mitigation Roundtable
Presented by Michael Chmielecki
In this roundtable discussion moderated by Michael Chmielecki, editor of Floor Covering Installer magazine, industry experts speak about the importance of moisture mitigation and what can happen when moisture issues are not addressed before the flooring is installed.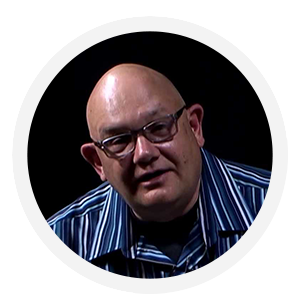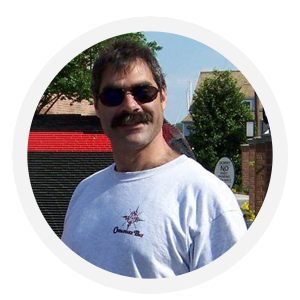 Glues and Adhesives for the Fabrication and Restoration Industry
Presented by David Bonasera and Mike Beckmann
This presentation will compare the many adhesive chemistries used in the stone fabrication and restoration industry, including epoxy, polyester, and acrylic. Newer chemistries including poly epoxy, urethanes, and urethane hybrid systems will also be covered.  The presentation will focus on the comparative properties of these chemistries, and will highlight the pros and cons of each.  We will also discuss some of the "Do's and Don'ts" when using these adhesives.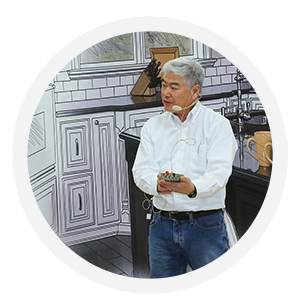 A Conversation with Jon Namba
Join industry expert, Jon Namba, for a candid conversation on the issues installers and contractors are facing every day.  Be a part of the discussion by coming prepared with questions you wish Jon to answer and topics you want to touch on.  This is a session totally led by the attendees!  No formal outline, no PowerPoints or presentations… this is the nitty gritty of what YOU want to know!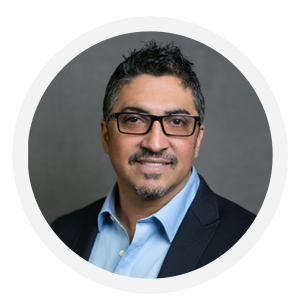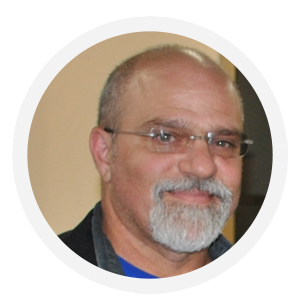 Presented by Duane Naquin, Marco Duran and Buddy Ontra
This forum will cover some of the most pressing challenges that fabricators face today, including best practices for fabricating quartzite and ultra-compact material, finding the right time to go digital, improving your workflow with key milestones, and managing personnel issues. You'll learn which key areas your shop needs to focus on in order to stay ahead of the curve in 2019.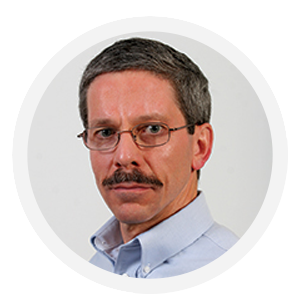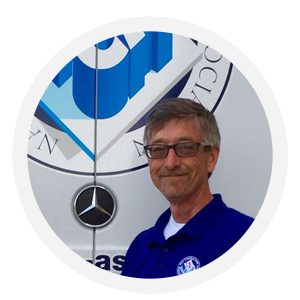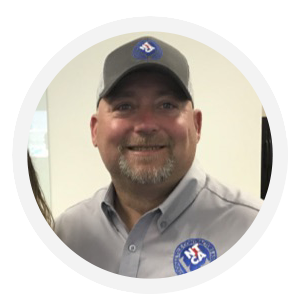 The Ways of Water: Critical Considerations for Shower Construction
Presented by Scott M. Carothers, Mark Heinlein and Robb Roderick
Journey with NTCA as we explore the flow of water through a shower system and how it must be controlled by correct installation methods and materials.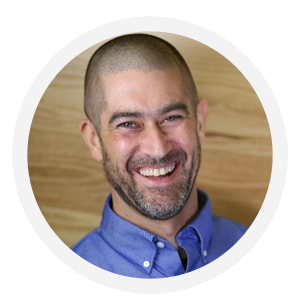 Sounds/Noises/Movement within Wood Floor Systems
Presented by Brett Miller
The attendee will learn about the problem, causes and cures of sounds, noises, and movement within installed wood floor systems. Discussion will include a detailed analysis of causes including installation related, manufacturing related, moisture related, substrate related, and even when all may be considered normal. All discussions will be based on the NWFA Problems, Causes, and Cures technical publication No. C200, Revised 2018, 3rd edition. The follow up demo at the DISH will include showing common causes, as well as solutions at the jobsite.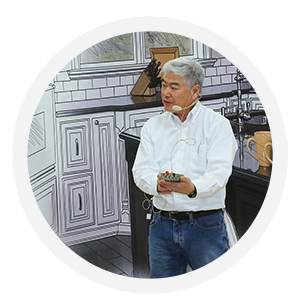 The attendee will learn many tricks to repairing impact damage including scratches, indentations, gouges, bruises, and scuffs from installed wood floors.  When minor aesthetic repairs don't work, individual board replacement will also be discussed. The follow up demo at the DISH will include a short demonstration of these repairs, and the final touches to get paid on the job.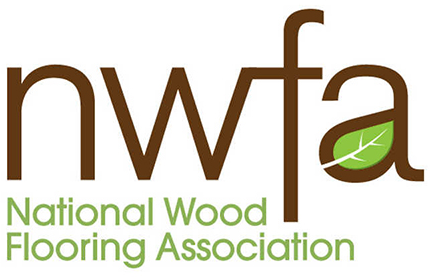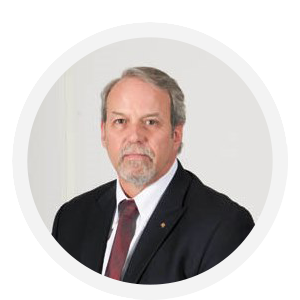 Modified Mud and Powerful Powders
Presented by Brian Pistulka and Jim Whitfield
Join the modern mortar manufacturing experts of Mapei to discover how today's setting materials are not your grandfather's dirt in a bag.  Learn why their chemists say, "Read and follow my instructions" and how to select and use the right dry set mortar for the job.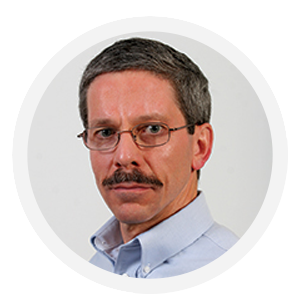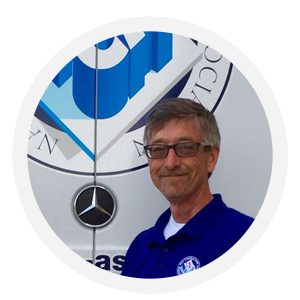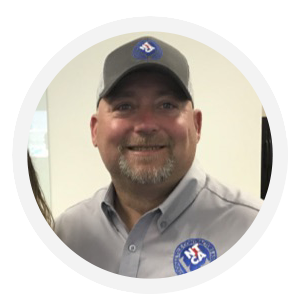 Livin' Large: Critical Considerations for Large Format Tile Installations
Presented by Scott M. Carothers, Mark Heinlein and Robb Roderick
The larger the tile the faster it goes down, right? Join NTCA as we explore the critical need for substrate preparation flatness, mortar and trowel selection, and bond coat coverage for large tiles.  Learn how proper preparation and techniques improve production and profits.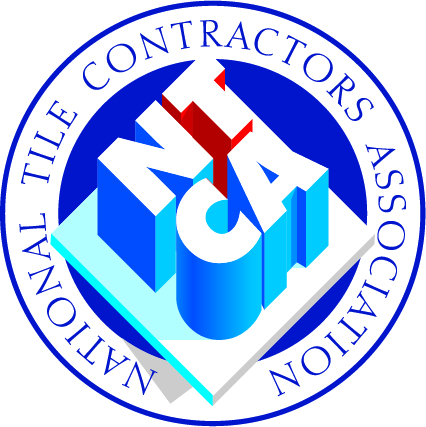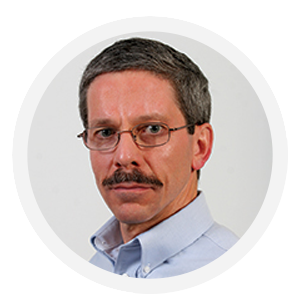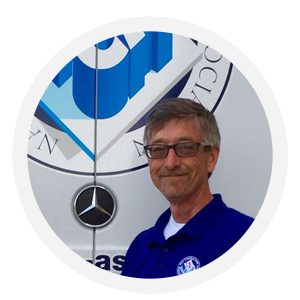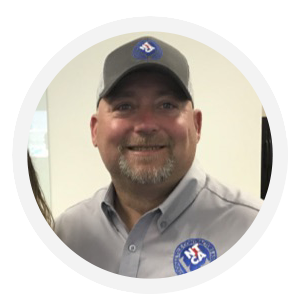 Regarding Rocks: Critical Considerations for Stone Tile Installations
Presented by Scott M. Carothers, Mark Heinlein and Robb Roderick
Join NTCA as we explore the sensitive side of the rocks and stones and minerals used in tile installations and why we need to treat them with special care and consideration.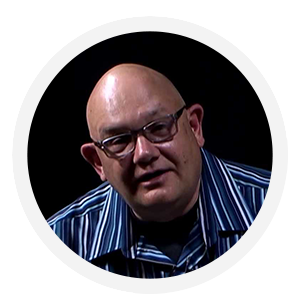 Are Pieces of Blue Tape Driving you Crazy?
Presented by David Bonasera
Thinking of expanding to commercial work"  DO IT, It's profitable!
This class is a in-depth look at the difference between Residential and the many benefits of Commercial work.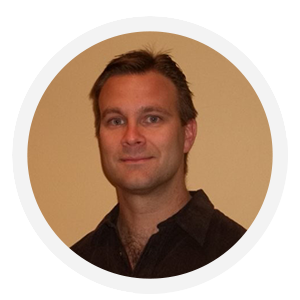 Herringbone/Chevron/Parquet Patterns
Presented by Kjell Nymark
The attendee will learn about the history behind the many patterns we are seeing in today's flooring options, where many of these patterns originated, and why the resurgence in popularity. We will then go in to how they are put together, and prepare the attendee for a short demonstration on setting up sleds, jigs, and templates to make any patterned floor.