Enhance your learning with additional education programs outside of CONVERGE from industry partners...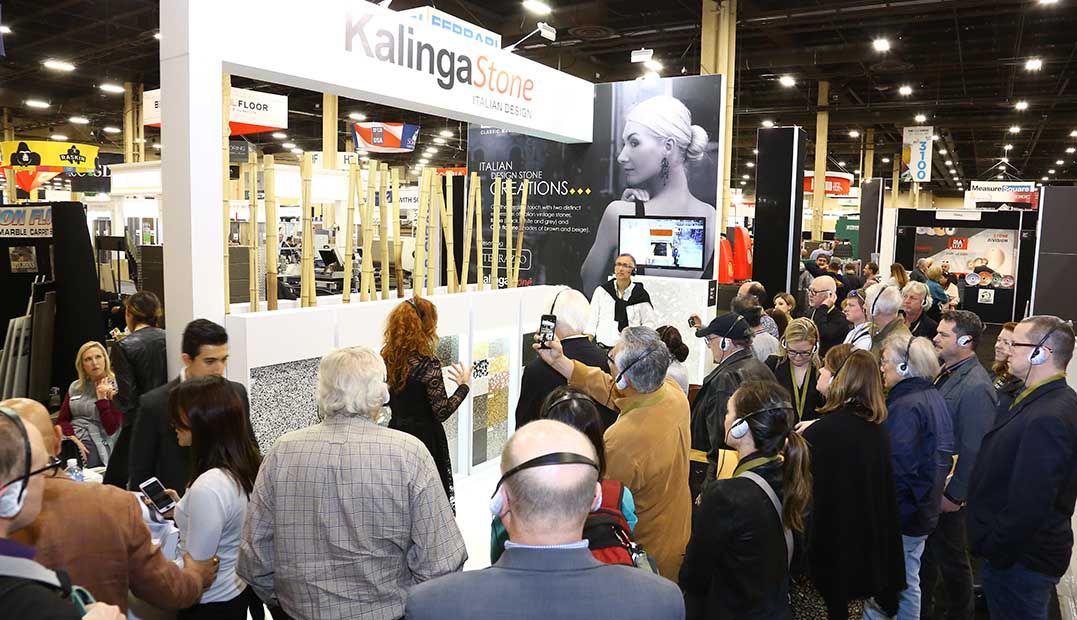 Marmomac Academy Program: Designing with Natural Stone
The Marmomac Academy Program includes a one hour sessions, a walking show floor tour, and a reception at the conclusion. The 1 hour seminar "Stone, Water, Light: Designing with Natural Elements" will present the basic design elements of Natural Stone and will be good knowledge for importers, distributors and designers as they are considering Natural Stone in their projects.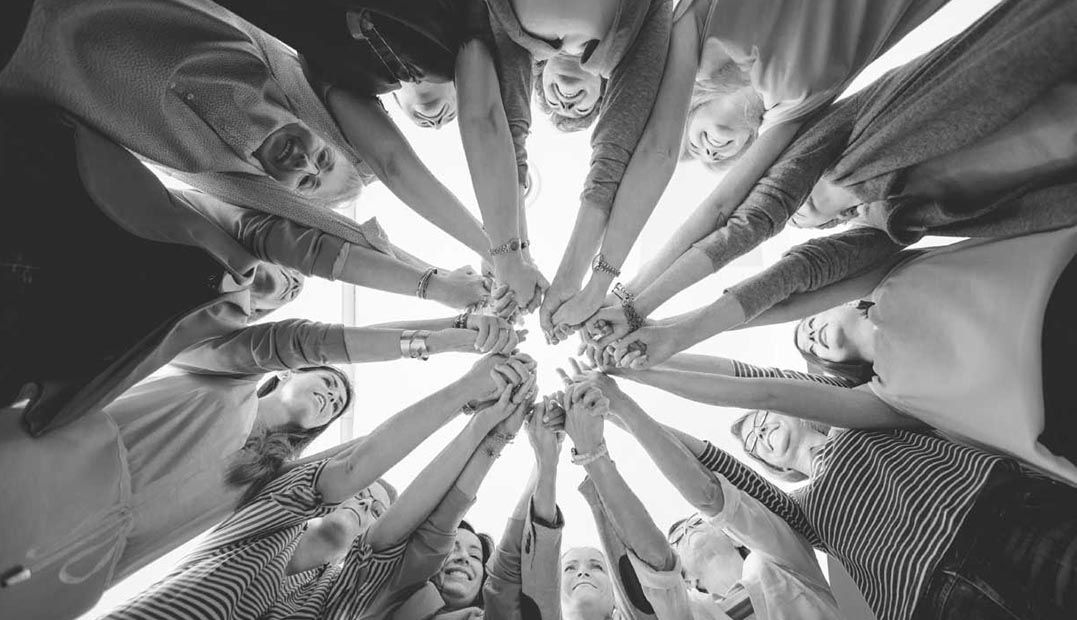 Women in Stone Program
Join the Women in Stone for a half day educational workshop featuring speaker David Mitchell.  This session will include a combination of engaging learning activities focused on unique communication styles. David will explain the power of understanding both your own style and the styles of the people you interact with every day. The session ends with a 2-hour networking reception at Border Grill.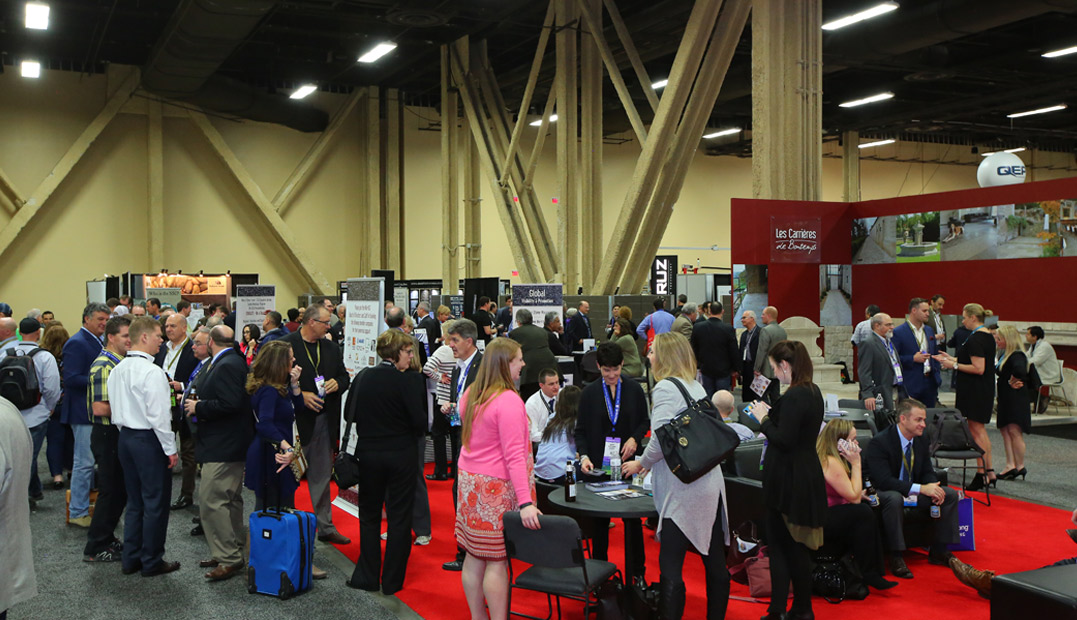 Stone Fabricators Alliance Workshop and Appreciation Party
Join members of the Stone Fabricators Alliance for a Members-Only After Party immediately following day two of the show and their Stone Fabricator's Alliance Workshop.
... or get certified education from industry associations!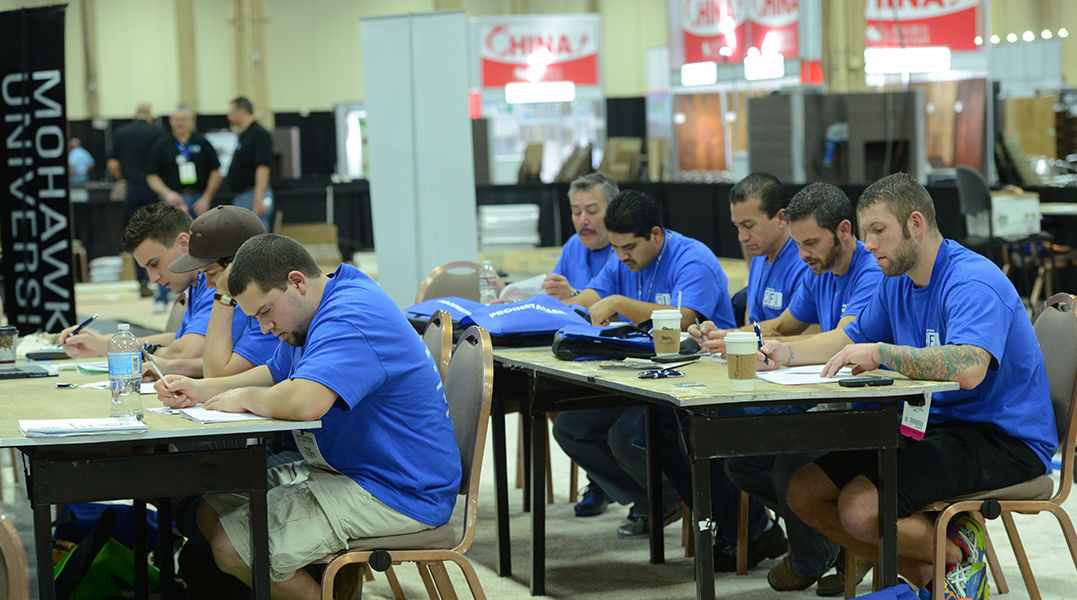 International Concrete Repair Institute's Moisture Testing Certification Program
The purpose of this certification program is to help improve the performance of concrete slab moisture testing to result in more consistent, accurate, and reliable results that will help flooring manufacturers, architects, engineers, and contractors make better decisions as to when a concrete floor is ready for a floorcovering installation.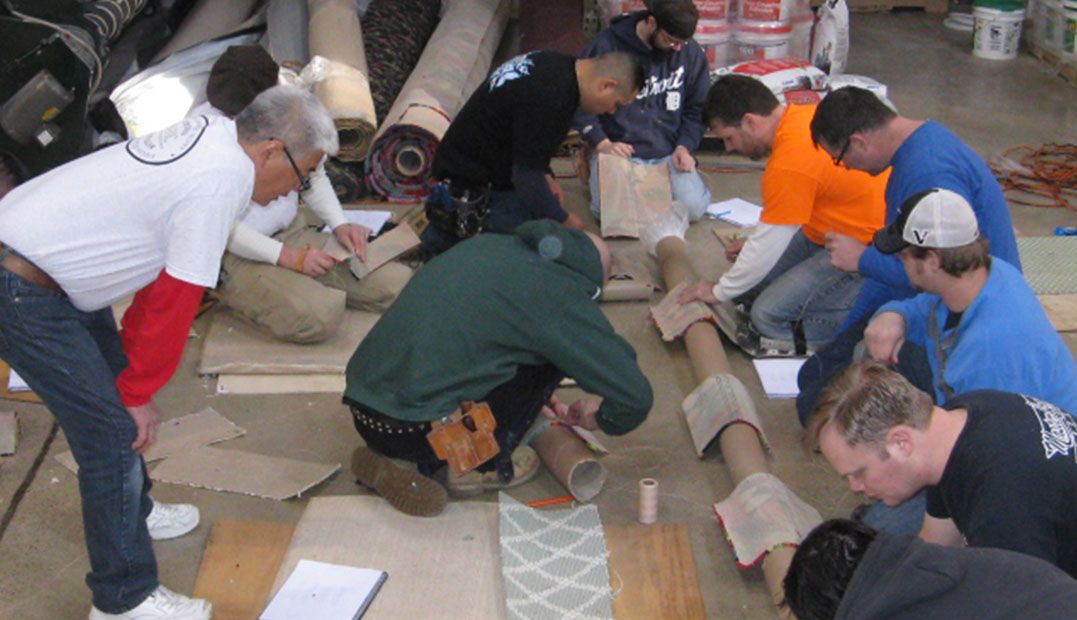 Natural Fiber Installers Certification Workshop
NFIC offers this free session will give you the tools that you need to help educate your customers on the value of wool carpet. You will leave with an understanding of the advantages and benefits of wool carpet. Great session if you are new to the wool market or want more information to bring to your clients and staff.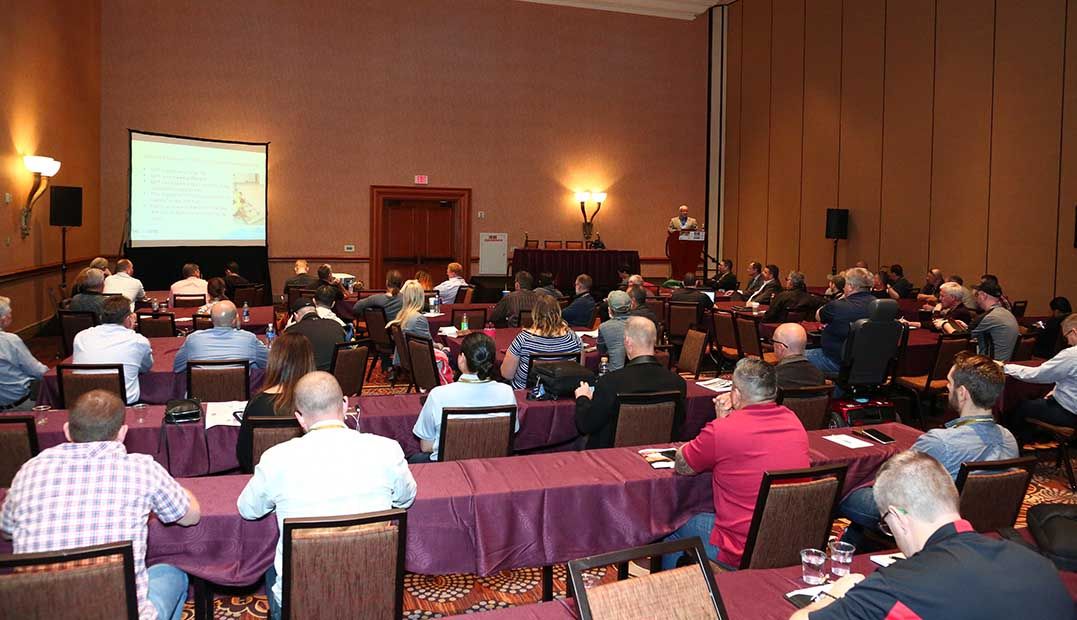 NALFA Certified Inspector Course
This is the first course exclusively dedicated to laminate flooring and promoted by the largest North-American laminate flooring manufacturers! This course was developed for laminate floorcovering inspectors, retail sales personnel, and manufacturer claims managers/analysts.