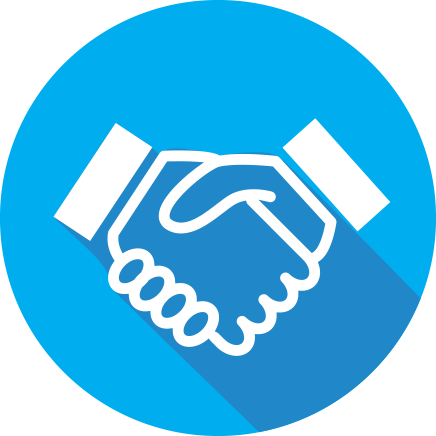 SUITS INTEREST GROUP
Sessions for Retailers, Distributors, and Business Pros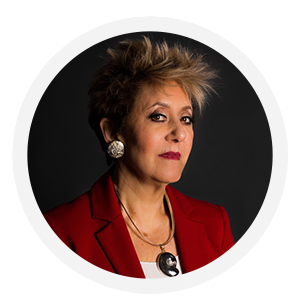 7 Techniques to Talk Crazy Customers (or anyone else) Off the Ledge
Presented by Lisbeth Calandrino
Benjamin Franklin once said, 'In this world nothing can be said to be certain, except death and taxes.' I would add a third item to his list: anger. Controlling and limiting anger is important in every aspect of one's life. Without control you are putting limits on what you can accomplish in your personal and professional life.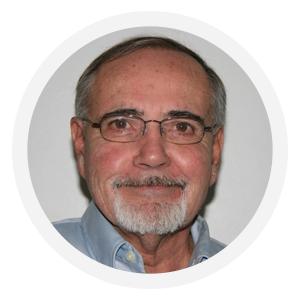 Flooring Website Strategies for 2019
Presented by John Simonson
Flooring retailers more than ever need to embrace their website and learn how to effectively use it as a powerful lead generation tool. This session will give flooring retailers key insights into Google's mobile-first indexing, page-speed and how to best measure the success of your website. We will also look at where flooring retailers should focus their online marketing efforts for 2019.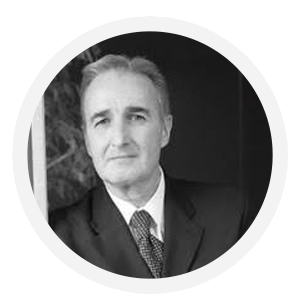 The 411 on 4:20: Medical Marijuana and the Work Place
Increasingly, states are passing laws to allow the use of medical marijuana and some legalizing recreational use. At the same time, the Department of Justice is cracking down on marijuana possession. How does this impact a company's drug testing and zero tolerance policies? Can an employer terminate an employee who tests positive for marijuana? Can an employee use medical marijuana on the job site? What is the impact that marijuana is still illegal under the federal law? Will a zero-tolerance rules make it difficult for businesses to recruit young professionals who may harbor more liberal attitudes toward pot?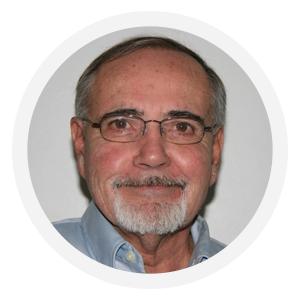 Leveraging Google My Business for More Flooring Leads
Presented by John Simonson
Google My Business is dominating the Internet as the ultimate online Yellow Pages for small business. Yet, less than 5% of small business are effectively using it for lead generation. This session will show flooring dealers how to effectively use Google My Business for generating leads from both mobile and desktop customers. Also, how your Google My Business page can add expertise, trustworthiness and authority in the eyes of your flooring customers and more.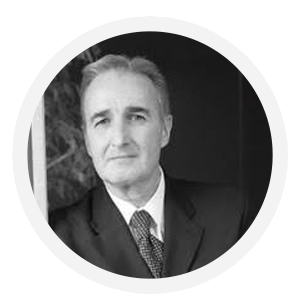 What to Expect in Washington DC After the 2018 Elections
The midterm elections will impact the political scene in Washington, D.C. With a new Congress, there are significant legislation and regulations of which attendees need to aware. Congress will consider legislative initiatives, including independent contractor standards, joint employer liability, health insurance, and additional tax reform. In addition, the Supreme Court ruled that internet sellers can be required to collect sales taxes. A number of states are implementing new laws mandating these remote internet sellers to collect sales taxes. There is also proposed legislation before the U.S. Congress on the issue. Do these laws impact attendees with a brick and mortar stores that also sells on the internet? What if I sell over state lines? Do I need to collect the tax if I have just a few sales over state lines?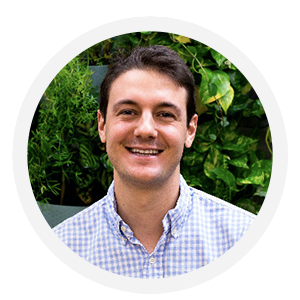 Presented by John Van Cleve Weller Jr. and Todd Saunders
Learn why 2019 is positively the absolute best year there has ever been to be in the floorcovering business. Four CEO's and founders of the flooring industries largest digital marketing and technology companies will explain how technology and the current state of the internet have made it possible for any and every flooring retailer on the planet to rapidly grab market share by just doubling down on the core skills and resources that they already possess.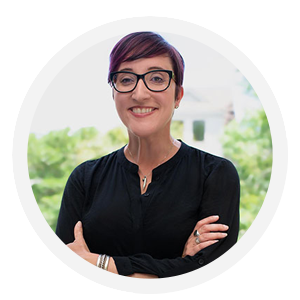 Social Media Boot Camp for Beginners
Presented by Shannon Vogel
In this course we will review basic social media strategy so that your social media efforts will be more effective. We will discuss best practices for each social media platform including types of content to post and when. Often you don't even know what you don't know about social media! We will review examples of rookie mistakes to avoid. This course is designed for those with a basic understanding of social media and who want to start with a solid foundation.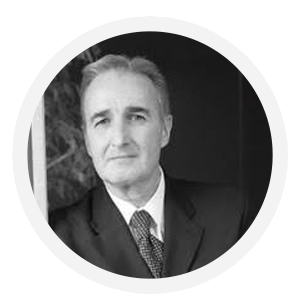 Sexual Harrasment in the Workplace
With disclosures of harassment by celebrities and politicians, the creation of the #MeToo movement, and women continuing to speak out about their personal experiences, the issue of harassment has come to the forefront. While claims of harassment in the workplace are not new, the increased focus may ignite an increase in harassment complaints against employers.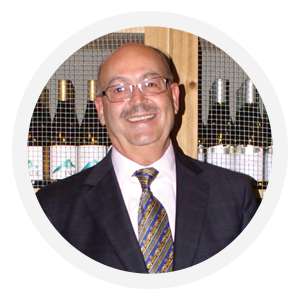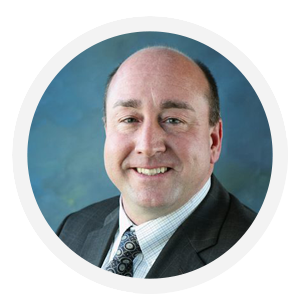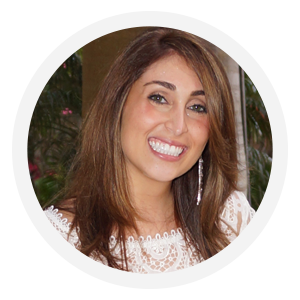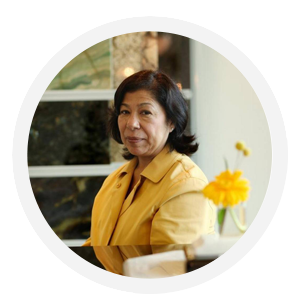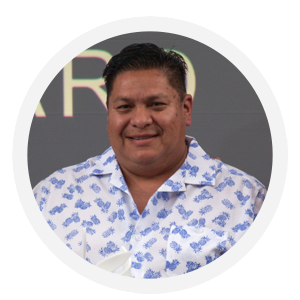 All in the Family: Successfully Running a Family Business without the Drama
Presented by Rawi Tabbah, Tony Malisani, Jacqueline Tabbah, Laura Grandlienard and Omar Salazar
Business is hard enough without adding family to the mix.  But despite the negative connotations, working with family members can be a rewarding experience.  During this discussion you will hear from a brother and sister working together along with a father and daughter dynamic.  Understanding your strengths and weaknesses as a leader will guide you to an effective strategy for managing family members in your business.  Learn from their experiences on how to better communicate, manage your team and run a successful business.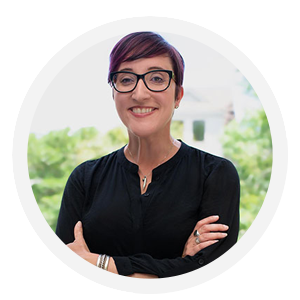 Social Media Boot Camp Part 2
Presented by Shannon Vogel
This course is designed for those that are not new to social media and are ready to take their social media to the next level. We will explore the balance of organic content and paid advertising. Content discussions will include how to set yourself apart from the competition as well as what type of content audiences respond to.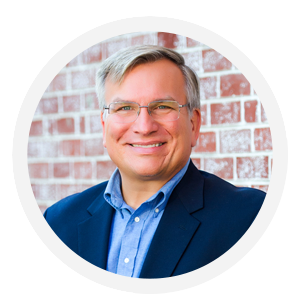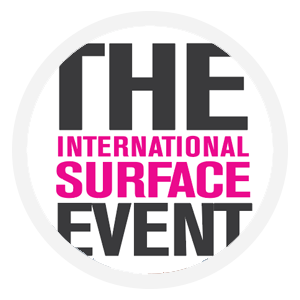 Current and Future State of the Floor Covering Industry Labor Force
Presented by Phil Zolan and Kathi Rose
The Floor Covering Leadership Council (FCLC) commissioned a comprehensive, independent, multi-phase study to fully understand and quantify the business and financial impact the shortage of qualified installation labor is having on the floor covering industry. This presentation will present the results of that study, along with actions being taken to address the problem.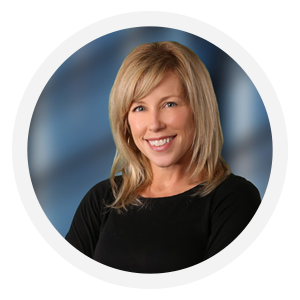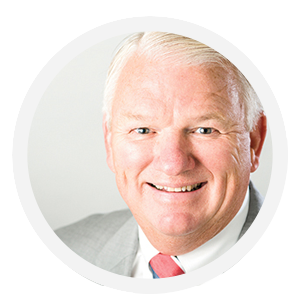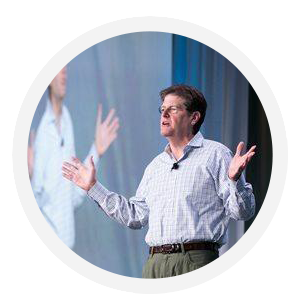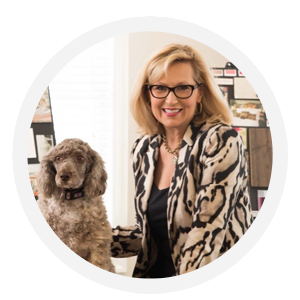 Finding the Pot of Gold: The Greater Good
Presented by Terri Daniels, Keith Campbell, Tim Baucom and Emily Morrow Finkell
How can doing good impact your bottom line? Hear from executive leadership in the floor covering industry about how corporate initiatives are a win-win-win for your customer, your company, and your community.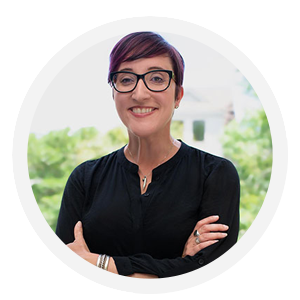 Social Media Boot Camp Part 3
Presented by Shannon Vogel
This course is designed for the advanced social media manager. We will do a deep dive into advanced social media strategies for all platforms that includes listening and monitoring tools. We will discuss flooring specific ideas on how to get employees and store managers engaged and involved in your social media strategy. We will also look at in depth tips and tools within each major platform for maximum effectiveness.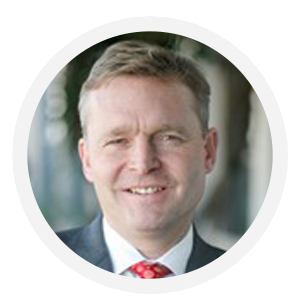 The Impact of International Trade on Surface Industry
From the trade wars to free trade agreements, international trade has been making headlines and global companies must be savvy about how international trade rules can disrupt or grow their business.  This presentation will examine the current state of affairs on how government actions are impacting the global supply chains of the surface industry, including a review of the US dispute with China under Section 301, unfair trade proceedings, the USCMA and other free trade agreements.  These events have the ability to close or open markets, and knowing the rules will allow surface industry businesses to better manage their supply chain.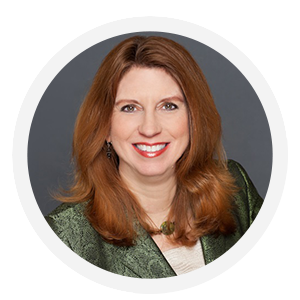 Sweat the Small Stuff (AKA Manufacturing Engagement): How to Keep Your Top Talent from Becoming Someone Else's
This program is designed to empower leaders with a better way to keep your most talented employees that doesn't cost more money, take more time or require more effort.  By participating in this program you will discover:
Why the focus should be on employees who are doing things well, instead of the toxic workers who are sucking the life out of your company
How to build your company's reputation as a great place to work so your hard-won, recently hired employees don't take their skills to your competition
Get off the hamster wheel of continuous hiring cycle and focus on creating irresistible workplace culture