THE INTERNATIONAL SURFACE EVENT
---
A look inside.
Get an inside view of the show and hear directly from veterans and influencers on why TISE is the event for the industry.
Messages to the industry from the sponsors and organizer. #mySURFACEstory
---
"TISE is the highlight of our show season. From the educational sessions to record attendance, to interactions with other professionals from around the industry, Informa continues to raise the bar!"
~ Scott Humphrey, President/CEO, WFCA
---
---
"2018 was the best show traffic in 15 years. Congrats to everyone and I can't wait to see the exciting news and welcome you all to the 2019 show."
~ Jim Hieb, CEO, Natural Stone Institute
---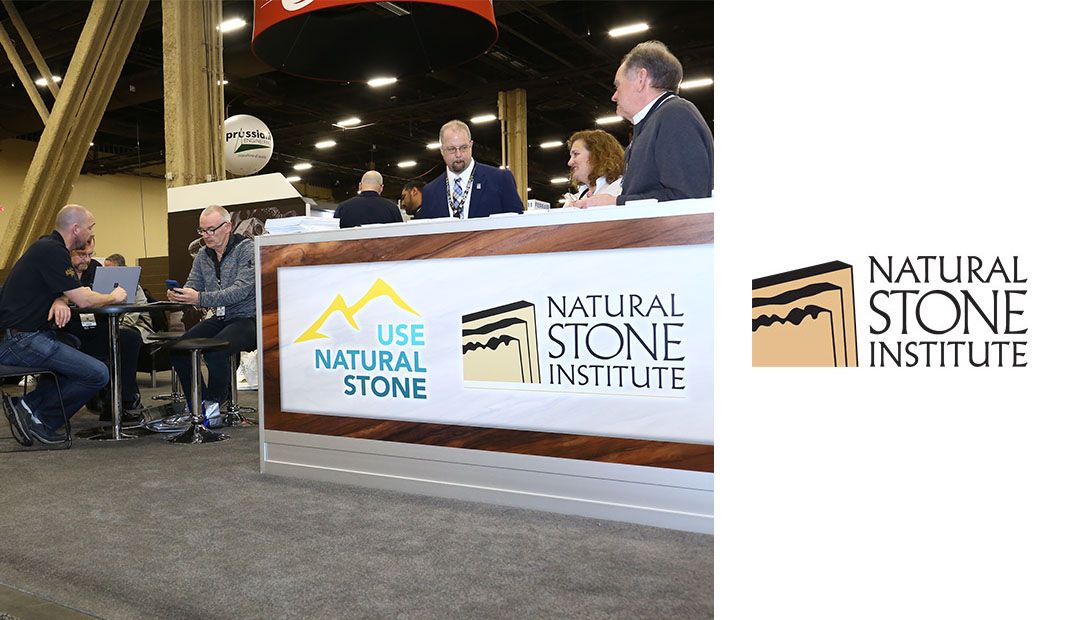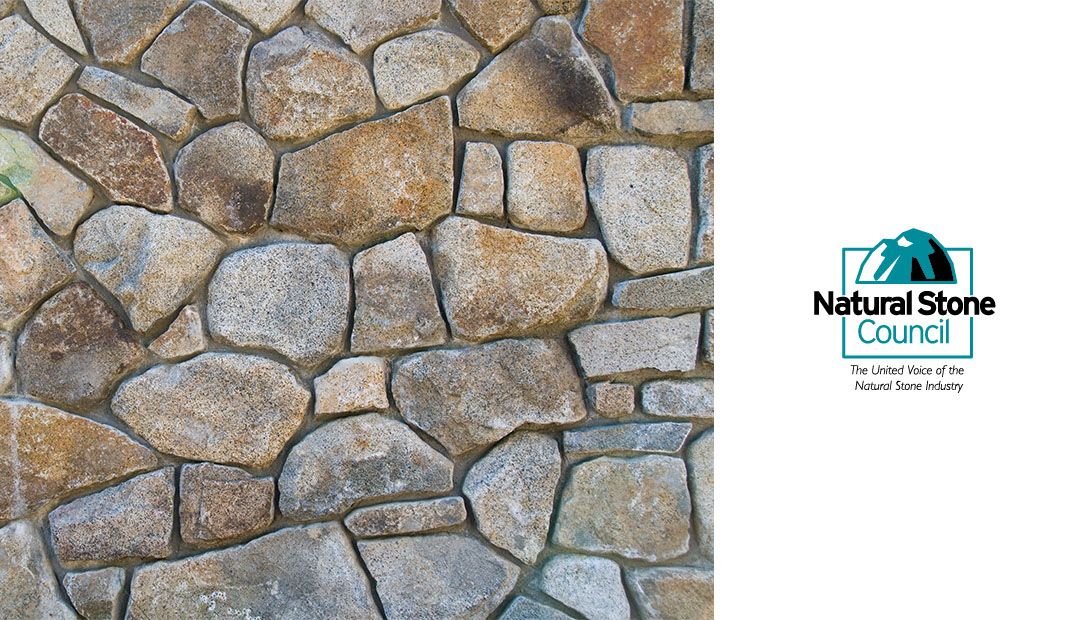 ---
"The NTCA and CTEF are very pleased. TISE continues to be a strong event for us and we are excited about seeing you all in Las Vegas this year.""
~ Bart Bettiga, President, NTCA
---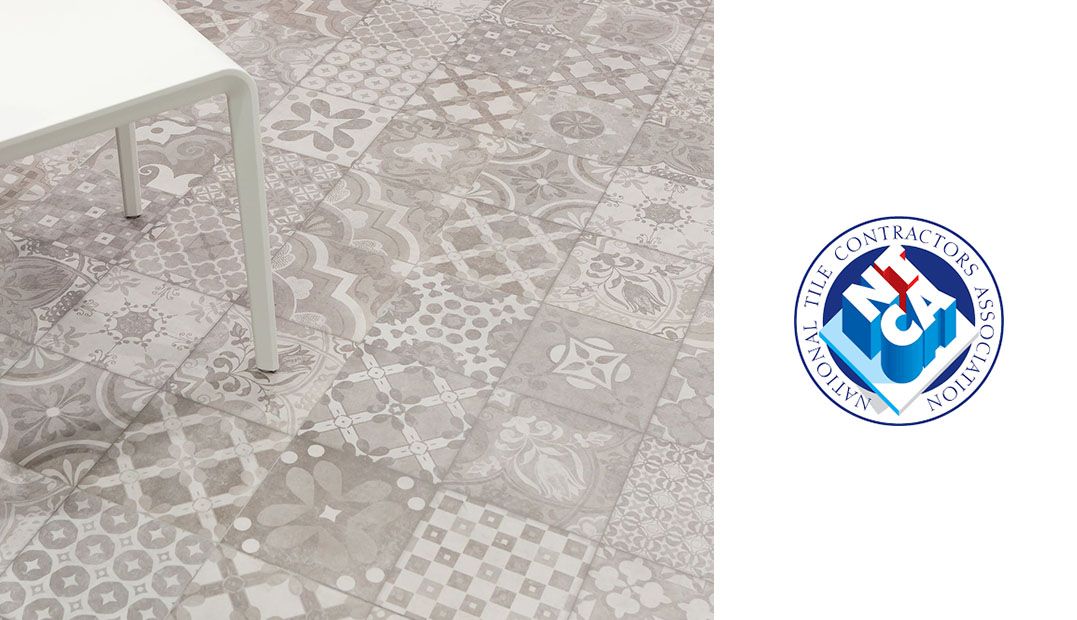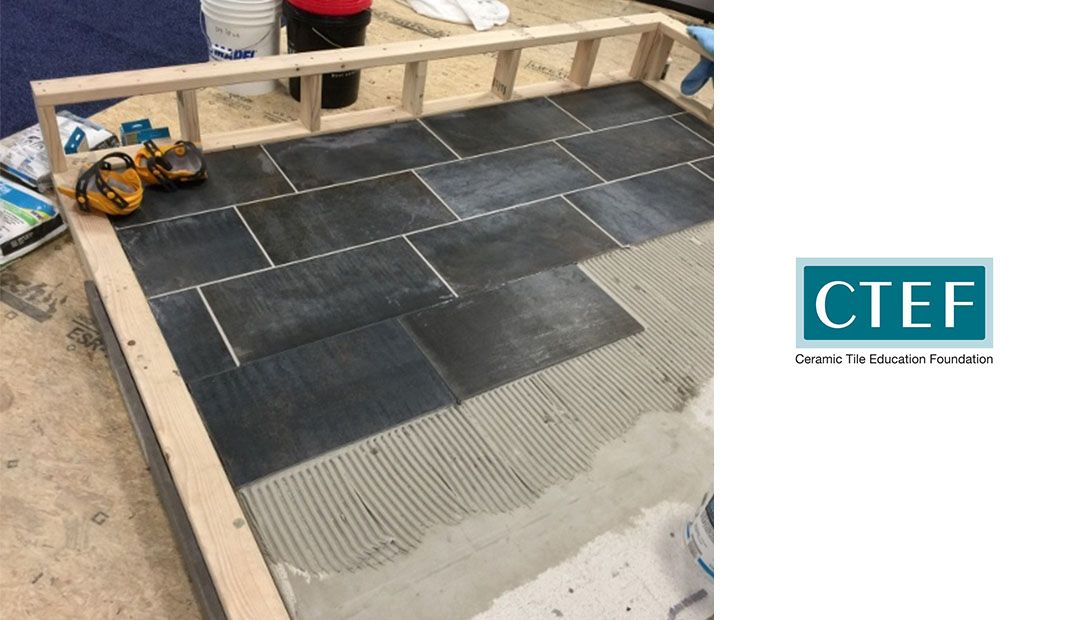 ---
"Every year is like an industry reunion. We have exciting things planned for 2019 and can't wait to share them with you all."
~ Amie Gilmore, tise Show Director
---