Specialty industry education made especially for you to learn...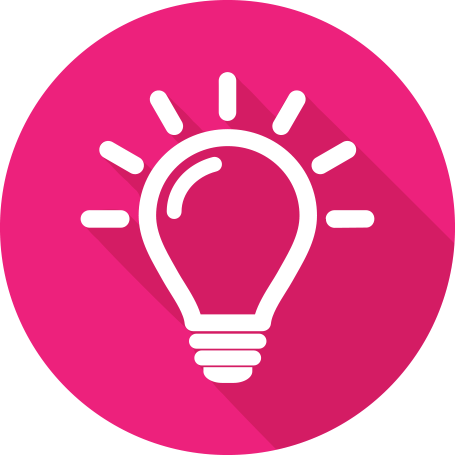 Education for Creative Pros
The Creatives program covers creative and design-related topics geared towards: designers, architects, marketing professionals, and small business owners who have to do it all. This program is open to anyone who wants to learn more on design trends, color forecasting, product photography, social media, or any creative elements that help industry businesses grow.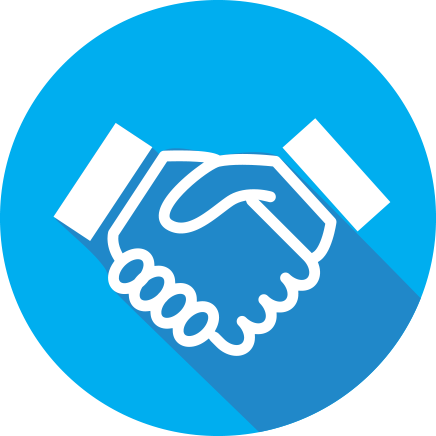 Education for Business Pros
The Suits program is packed with business-related topics targeted towards: retailers, dealers, distributors, sales associates, business owners, and other industry professionals. This program is open to anyone who wants to learn more about industry forecasting, show room strategy, or other pertinent industry-related, business management success tools.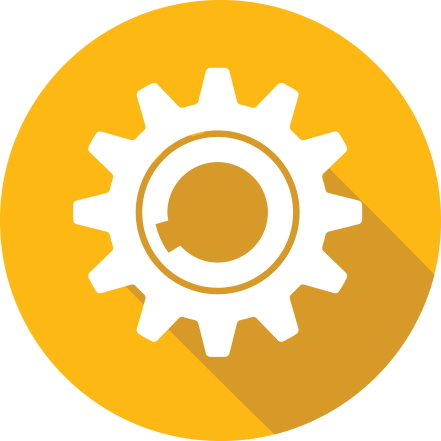 Education for Technical Pros
The Hammer + Nails program is full of technical programming targeting installers, fabricators, builders, contractors, and remodelers. This program is also open to anyone wanting to learn more about how the products they sell or specify are installed to avoid job failures and issues.
...what you want, when you want, and how you want it!